Dear Goose:
Happy birthday!  A part of me finds it hard to believe that my little girl can already be four, even though you have been counting down to this birthday for months.  You have grown so much in the last year, however, that a part of me regularly thinks that you were already four. At least.  Every day with you is filled with your sunny disposition, the fearless way you tackle every adventure, and the love that you give so freely to those around you.  You can bring a smile to my face without trying, or knowing that you are doing it.
This past year was a whirlwind for you. You experienced more in the last 365 days than I did in the first 20 years of my life, on some levels.  Most of the year was spent in India, so there were transatlantic flights, trips in an around India, the Taj Mahal, the Maldives (twice!), new people, and many, many, hours logged in the car.  You handled it all like a pro, especially the sleepless night in Puducherry when you gave your dad and I a play-by-play of the cyclone making landfall and destroying the resort that we were staying in.  After that, not much from our adventures fazed you.
School and learning quickly became one of your favourite things. You were very keen to learn your numbers and letters, and then to start to read.  You can now write all of the letters and numbers, count to ten in four different languages, and read many words.  You've mastered biking and swimming, and look forward to doing the same with skating this winter.  Although you experienced your first lost finger nail and first stitches, among other bumps and bruises, you still want to dive right into new things.
This year you also learned how hard it is to leave people behind that you love.  You made excellent friends while we were in India, and I know that you miss them still.  I am happy to see that you are settling in to your new school here, and starting to connect with old friends and make new ones too.
I can't wait to see what this year brings!
Love,
Mama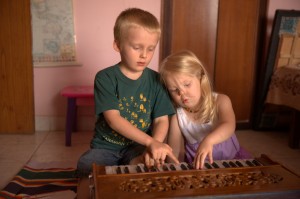 learning the harmonium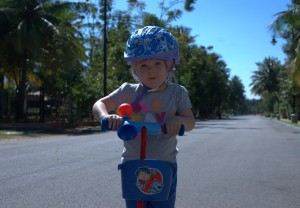 new scooter: mastered!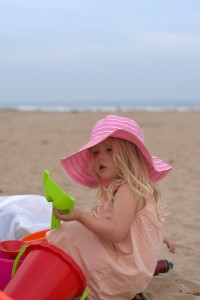 beach chic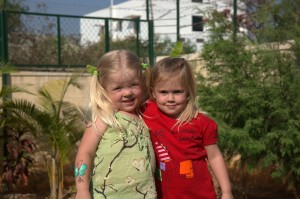 hanging with one of my besties!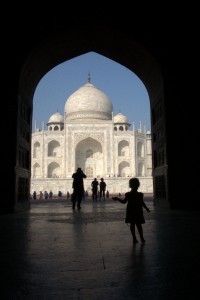 admiring the Taj Mahal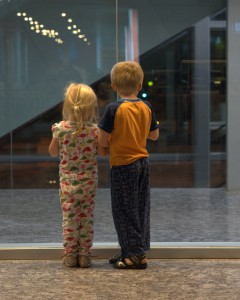 waiting to go home to Ottawa for a visit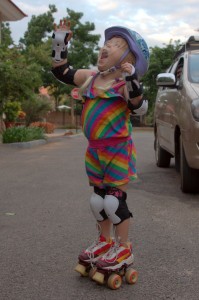 I can stand!!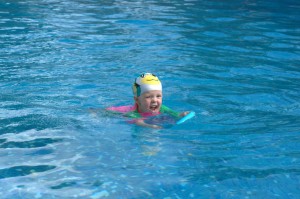 lil fishie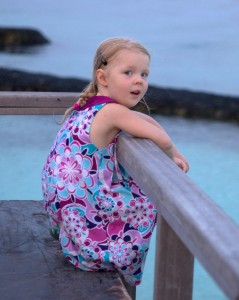 waiting for the sharks to swim by in the Maldives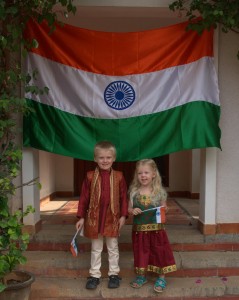 celebrating India's Independence day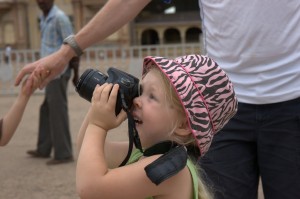 I like to take pictures too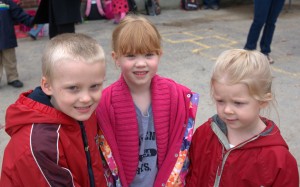 reconnecting